About Sri Chinmoy's Poetry
Sri Chinmoy began writing poems in his early childhood and over his lifetime he wrote numerous volumes of poetry which range in scope, length and style. His early poetry work is more classical in style – often incorporating a devotional element of a spiritual seeker and his longing for higher ideals.
During his time in the west, Sri Chinmoy's poetry evolved to focus on shorter, more instructional aphorisms, which can be powerful meditations for those who approach his poetry with a quiet mind and open heart.
This site offers a small selection from this range of poetry and we hope you will find something to give inspiration on your own spiritual journey.
One of Sri Chinmoy's aphorisms published every day
---
Sri Chinmoy reads his poetry

The golden Flute
"A sea of Peace and Joy and Light
Beyond my reach I know.
In me the storm-tossed weeping night
Finds room to rage and flow.
I cry aloud, but all in vain;
I helpless, the earth unkind
What soul of might can share my pain?
Death-dart alone I find.
A raft am I on the sea of Time,
My oars are washed away.
How can I hope to reach the clime
Of God's eternal Day?
But hark!
I hear Thy golden Flute,
Its notes bring the Summit down.
Now safe am I, O Absolute!
Gone death, gone night's stark frown!
– Sri Chinmoy, My Flute
Read more: Similar poems
Poetry collections
Throughout his life, Sri Chinmoy wrote numerous volumes of poetry. This includes major poetry series and selections of poetry, such as 'My Flute'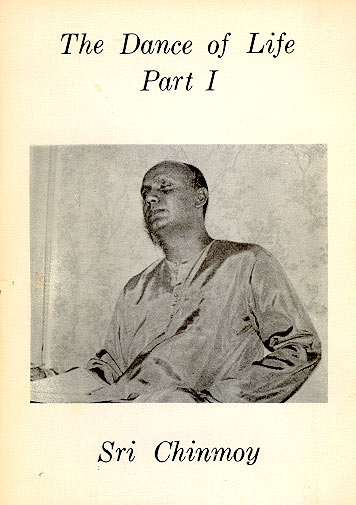 The Dance of Life
Parts 1-20 (1973)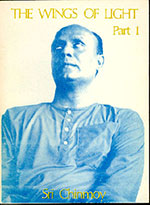 The Wings of Light
Parts 1-20 (1973)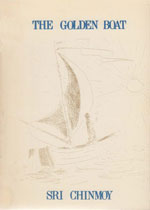 The Golden Boat
Parts 1-20 (1974)
---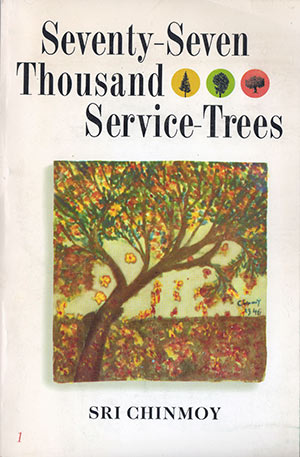 Seventy-Seven Thousand Service-Trees, parts 1-50 (1998-2007)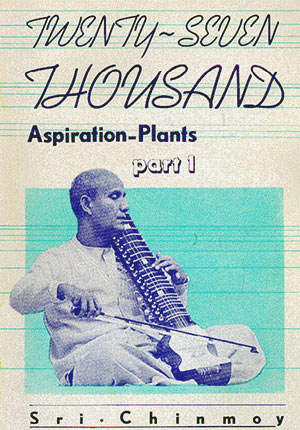 Twenty-Seven Thousand Aspiration-Plants, Parts 1-270 (1983-1998)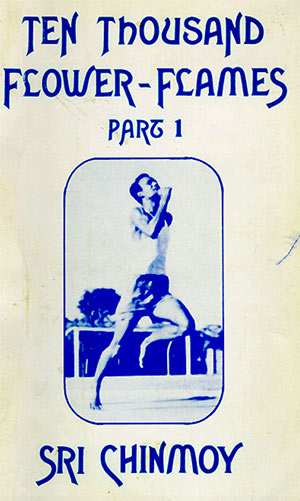 Ten Thousand Flower-Flames Parts 1-100 (1979-1983)
About Sri Chinmoy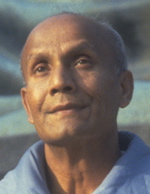 Sri Chinmoy (1931-2007) is a spiritual teacher, who was born in India, and spent 43 years in the West (1964-2007)
He offered a spiritual path based on the approach of 'Love, devotion and surrender'. He founded Sri Chinmoy meditation centres in over 60 different countries.
Sri Chinmoy's voluminous output of poems express the full range of spiritual experiences and challenges and offers timeless wisdom for the modern spiritual seeker.
As well as a poet, Sri Chinmoy was an accomplished musician, sportsman, artist and a student of peace.
Read more about Sri Chinmoy
Recommended pages