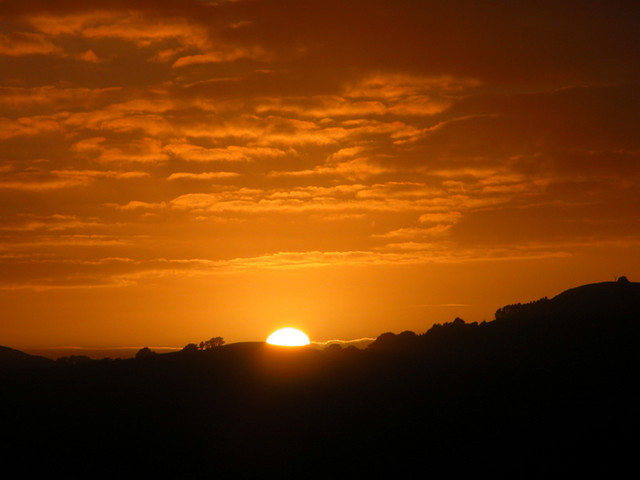 I want my life
Every day
To be inundated
With the fulness of newness.
–
Do you know the secret of my spiritual success?
I have freed myself from the past.
I live in the constant, unending newness of life.
–
Sing not soulful songs
With your yesterday's mind.
SIng fruitful songs
With your today's heart.
Links