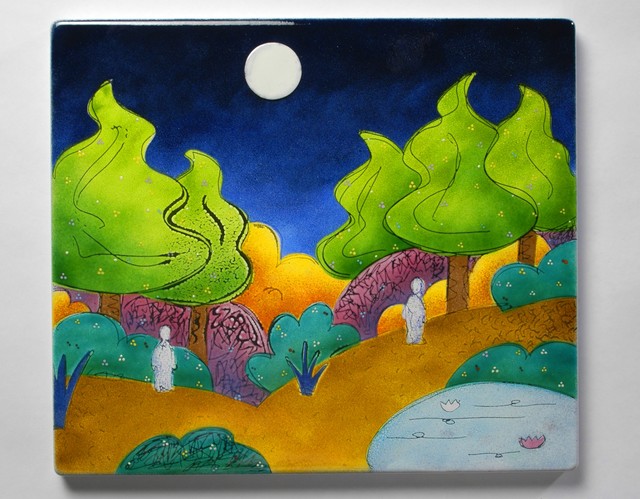 Meditation
is
Silence Power
–
Meditation tells us only one thing:
God is.
Meditation reveals to us only one truth:
Ours is the vision of God.
–
Sometimes I must be silent,
For that is the only way
To know a little better,
To think a little wiser,
To become a little more perfect,
To claim God a little sooner.
– Photo credit: Ed Silverton