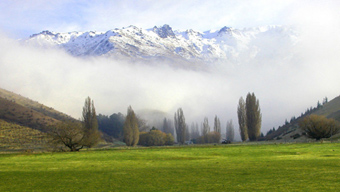 My Lord tells me
That He will burst with
Joy and Pride
The day I become
totally empty of ego.
–
God, do You really love me?
If so, right now,
Do deliver a crushing blow
To my ego-mind.
–
My ego needs.
My soul has.
My ego tries.
My soul does.
–
My ego knows the problem that is.
My soul becomes the answer that is.
–
Ego-gratification is always an unprofitable business
–
Aphorisms by: Sri Chinmoy
Links
Talk on Ego by Sri Chinmoy
(Sri Chinmoy Poetry)     (Aphorisms by Theme)      (Selected Poems)