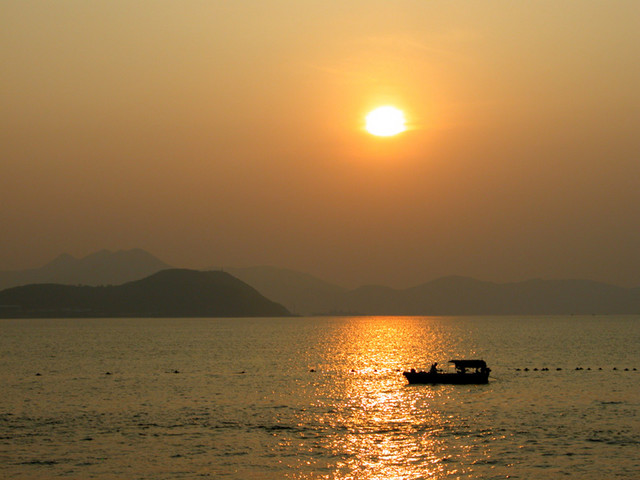 Poems on the Sun
The rising sun
Blesses my mind
With joy.
The setting sun
Blesses my heart
With peace.
– Sri Chinmoy
GOLDEN MYSTIC SUN
The descending fire descends;
The ascending fire ascends.
The smile of Light
Watches their tasks divine
From across the empty space
Where the hands of ether
Salute the golden mystic sun.
– Sri Chinmoy
THE SUN
The morning sun
Greets your accomplishment-life.
The evening sun
Salutes your new hunger.
The inner sun
Perfects your life of deception,
Guides your life of aspiration
And
Fulfils your life of abnegation
Through the power of love-devotion.
– Sri Chinmoy
THE INNER SUN
The rainbow comes and goes
With a charming body.
The outer sun comes and goes
With a vast body.
The inner sun stays and stays
With its boundless
And deathless
Love-light.
– Sri Chinmoy
poems by Sri Chinmoy