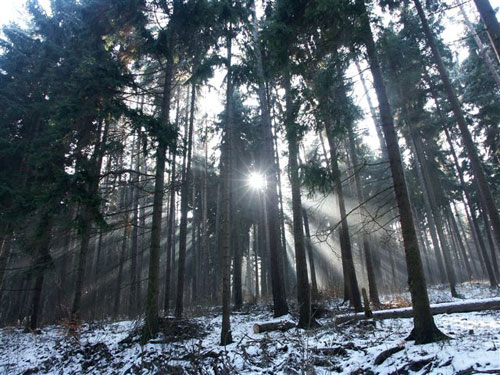 Poems – Bliss
by: Sri Chinmoy
God is all Bliss.
God wants me to think
Of only one thing:
Bliss, abundant bliss,
Infinite bliss –
And forget the rest
A life of aspiration
Is a life of bliss.
To make oneself
Every day
An object of total dedication
And surrender
Is the highest form
Of bliss.
Short poems on bliss by: Sri Chinmoy
Photo credit: Mandu
Links
(Sri Chinmoy Poetry)     (Aphorisms by Theme)    (Selected Poems)