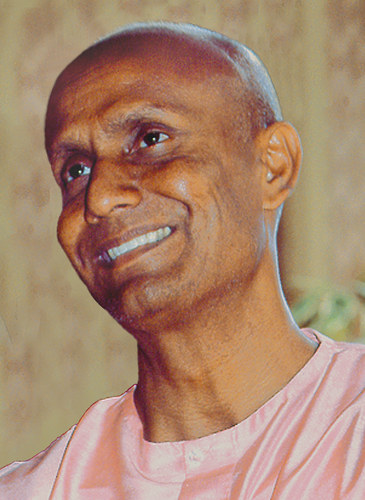 Thank – you for visiting our collection of poetry by Sri Chinmoy. We are grateful to Sri Chinmoy for allowing us permission to use his extensive collection of poetry on this site.
Sri Chinmoy is a spiritual teacher who has offered a unique contribution in the fields of Literature, Music and Spirituality. To learn more about Sri Chinmoy please view: About Sri Chinmoy
This site contains a variety of poetry. There is a section of short inspirational aphorisms. These aphorisms have been selected into various themes and have been illustrated with various photographs and artwork by students of Sri Chinmoy. We are grateful to the photographers who have extended their permission to use these images. More of these images can be viewed at the Sri Chinmoy Centre Galleries
There is a beautiful collection of illumining poetry in the section Selected Poems. In these poems Sri Chinmoy identifies with various aspects of a seekers experiences. The poems range from the frustration encountered in life to lofty glimpses of the higher worlds.
Thank – you for visiting Sri Chinmoy Poetry. Please do visit again, as we hope to be adding more poetry and images soon.
Copyright:
The poetry of Sri Chinmoy is available for non commercial use under the Creative Commons License. In short you are welcome to use any poems on this site on your own website, providing you mention the author and provide a link back to this site.
For any further questions regarding using the poetry of Sri Chinmoy for publication. Kindly use the contact form so we can advise.