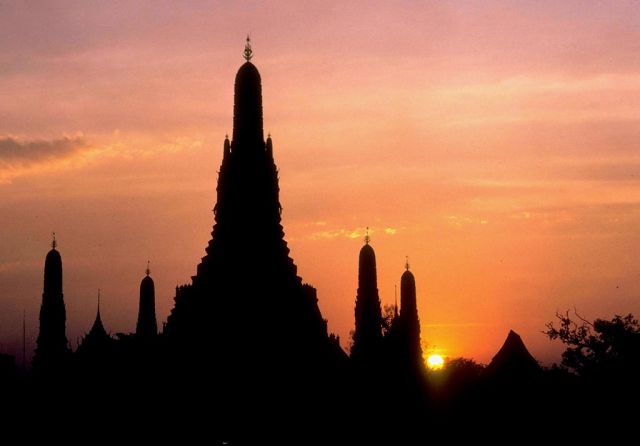 "We are aspiring for harmony
In the inner life and in the outer life.
I deeply value the oneness
Of all human beings."
Short Poems of Sri Chinmoy
This is a small collection of selected poems and aphorisms by Sri Chinmoy. These short poems can be used to offer daily spiritual inspiration.
Although short, the poems contain profound wisdom and insight offering a concise spiritual inspiration.
To get the most from these inspirational poems we can read them with a quiet mind, empty of thoughts.
Accompanying each poem is a picture chosen from the Sri Chinmoy Centre Galleries.
Photographers include:
Pavitrata Taylor, Arpan DeAngelo, Abhijatri, Sharani, Richard Pettinger, Kedar Masani, Ranjit and Unmesh Swanson, and Phoolanjaya
Sri Chinmoy Poetry is grateful to the photographers for permission to use the photos on this Daily Inspiration Section